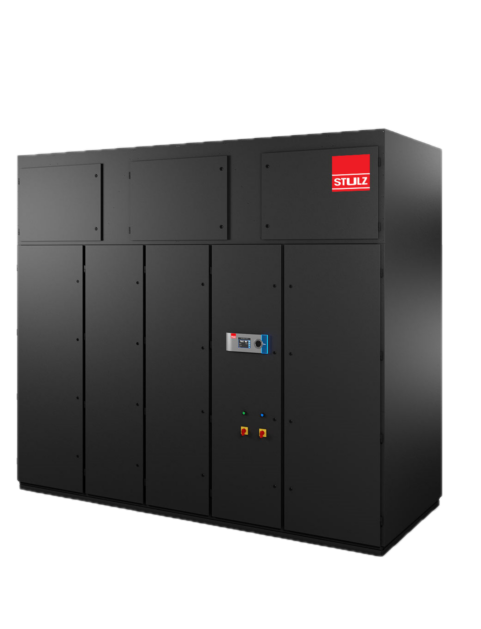 STULZ
STULZ is the world's leading solution provider of energy efficient temperature and humidity management technology, specifically for mission critical applications.
Offering the broadest range of cooling capacities for chilled water (CW) and direct expansion (DX) on the market. The STULZ line of precision air conditioners (CRACs) and air handlers (CRAHs) provide 3 to 730 kW cooling capacity. Combined with the highest level of reliability, design expertise and efficiency, STULZ systems provide the ideal solution to almost any application.
STULZ Direct Room Humidifiers
STULZ Direct Room Humidifiers (DRH) are designed for stand-alone room applications. DRH are typically mounted on the perimeter wall serving mission critical applications, or any environment where tight humidity control is required.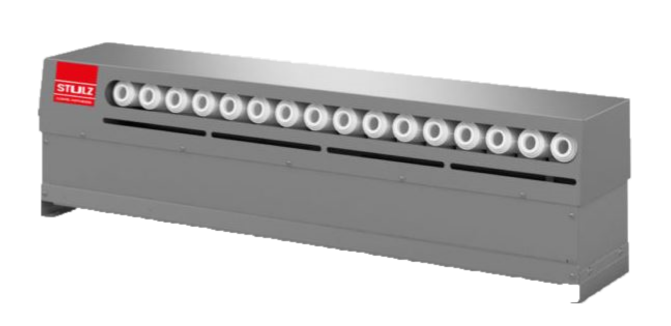 M&M CARNOT REFRIGERATION
The AQUILON InRow and CRAC CO2 system, currently operational in dozens of data centers, has demonstrated a capacity to run in free-cooling mode for more than 90% of the year in some territories, in addition to lowering energy consumption by up to 90% compared to conventional systems.
Mitsubishi Electric Heating and Cooling
Mitsubishi Electric Heating and Cooling offers one of the most complete ranges of HVAC solutions available on the market today. With a continuous investment to evolving technologies, we ensure we remain at the forefront of energy efficiency, quality and a commitment to reducing carbon emissions.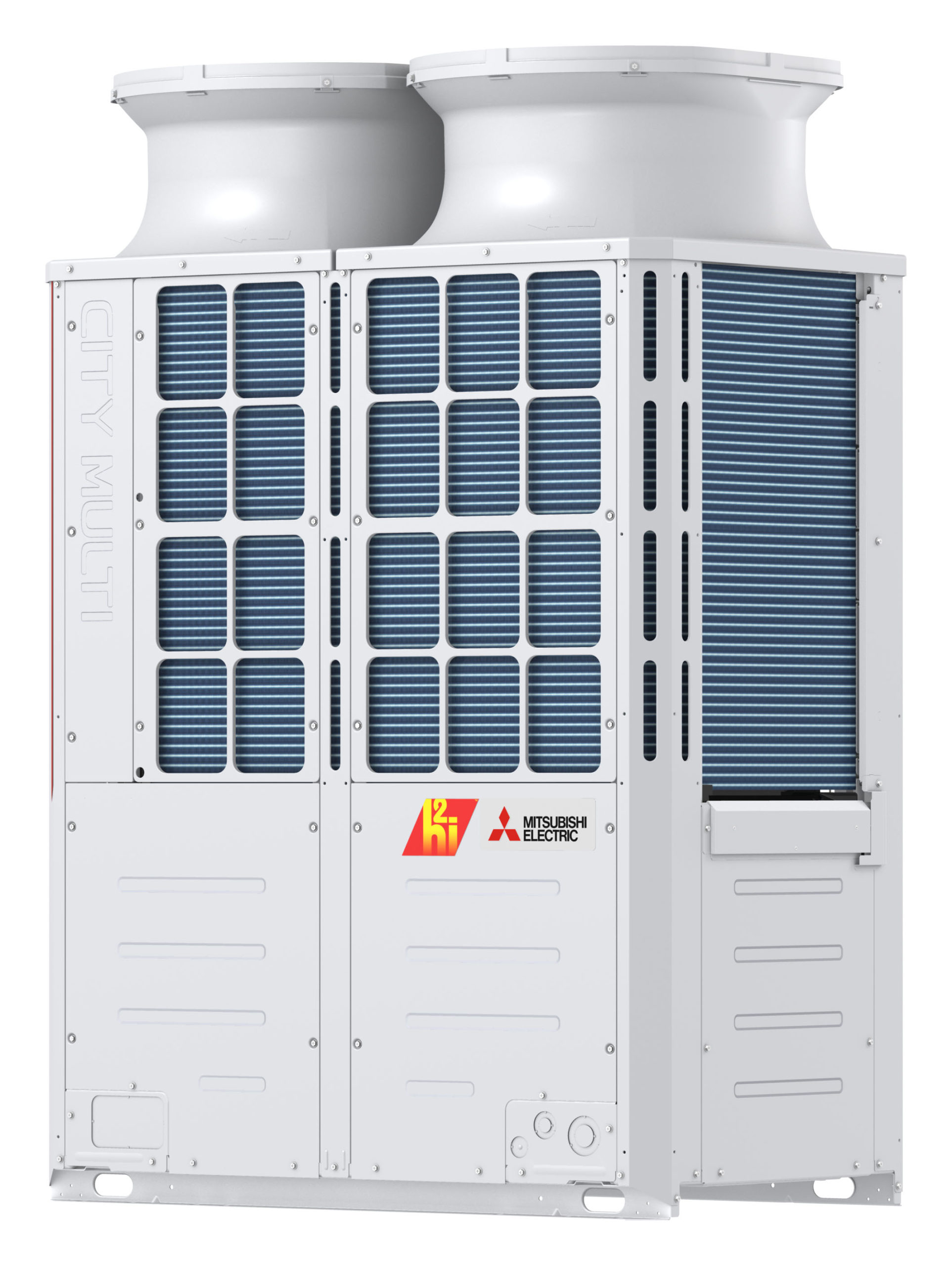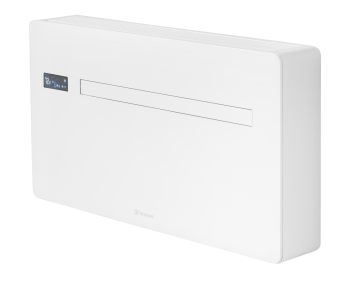 INNOVA
Too often air conditioning means installing bulky and unsightly condensing units outdoors. ..2.0 is the INNOVA air conditioner without outdoor unit designed to fit perfectly into existing domestic environments, offering excellent energy performance and almost disappearing from view to minimize the aesthetic impact. The design is studied in every detail so to deliver a real piece of furniture, thin and compact, where form follows function. Using only 6" wall penetrations INNOVA disrupts the entire through wall AC market. Heat and cool your space without having to mention the word PTAC.
BLADE AIR - INDOOR AIR QUALITY
Blade is a leading manufacturer of Canadian-made commercial indoor air quality solutions, located in Toronto, Ontario. They supply tailored, state-of-the-art indoor air quality solutions that meet the highest industry standards. Currently managing and improving indoor air quality in over 50 million square feet of building spaces across Canada, Blade is a trusted supplier to the Canadian government and specializes in creating clean air environments for all indoor areas and industries.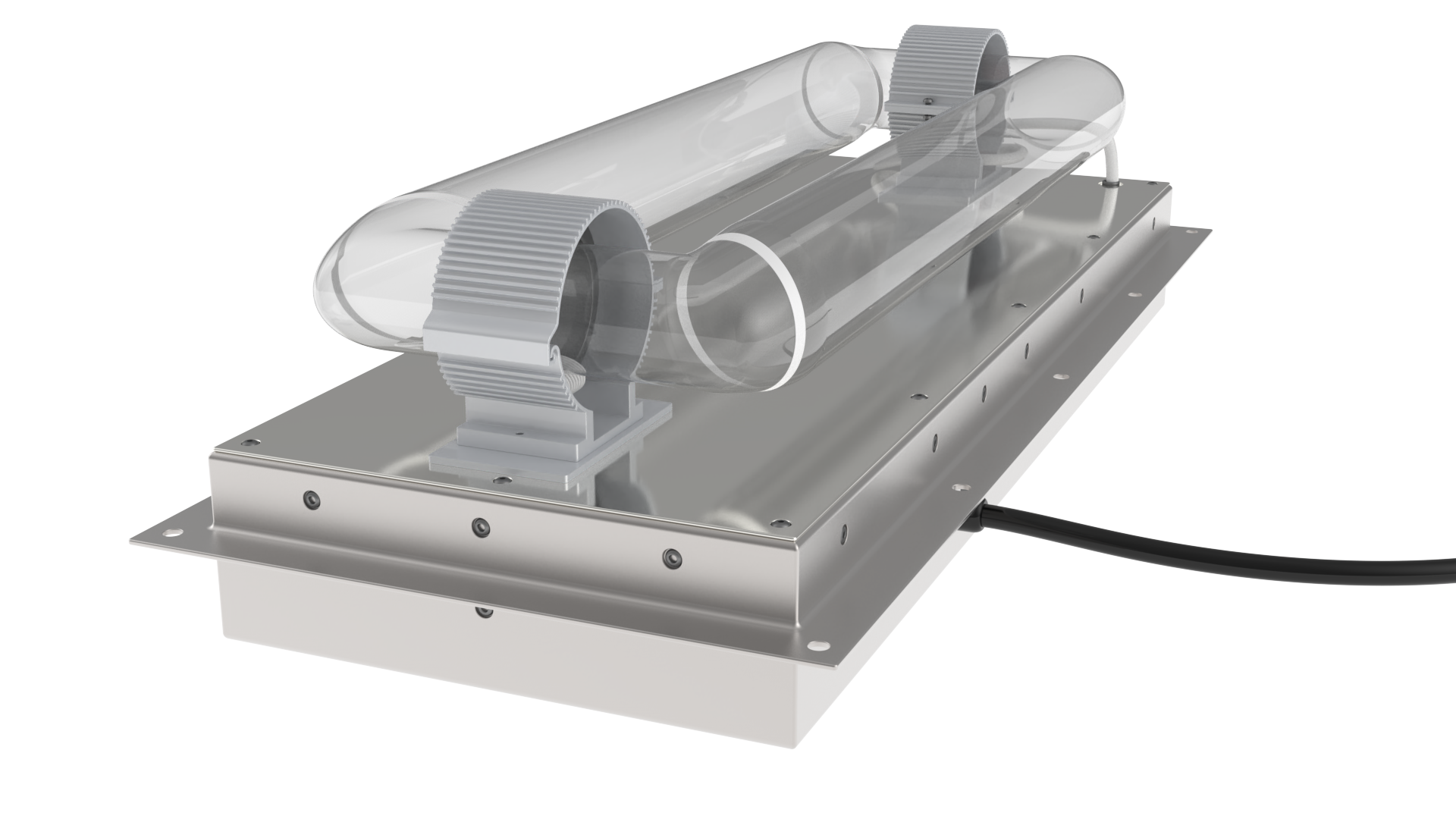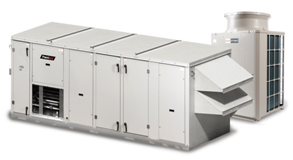 PREMISYS BY MITSUBISHI ELECTRIC Heating and Cooling
PremiSys is a DOAS system available in either split Variable Refrigerant Flow (VRF) outdoor unit and an air handler or packaged DX (inverter driven or scroll). The system is designed to handle 100 percent outside air with energy recovery models. It offers an energy-efficiency improvement of up to 20 percent over a traditional dedicated outside air system.
CLIMAVENETA
Climaveneta delivers superior energy efficiency thanks to their innovative reversible heat pump systems. Unlike traditional chiller and boiler plants, these units utilize R410A refrigerant combined with optimized controls to provide heating and cooling, allowing for higher energy efficiency, while being environmentally friendly with zero ozone depletion potential. Paired with the generous sizing of the refrigerant-exchange surface areas and an accurate control of all parameters, the performance of the NX-N heat pumps is unmatched. So much so, that they meet the stringent Class A efficiency grading as per Eurovent and ASHRAE 90.1 for chiller applications with the added benefit of heat pump technology.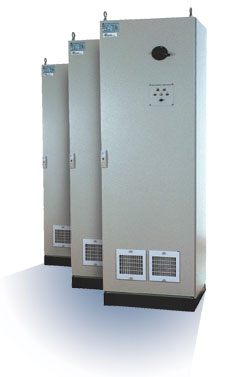 AIM Harmonic Filter
AIM Energy produces the most advanced Active Harmonic Filter on the market today. UPS and Variable Speed Drives product harmonic currents that can distort the Ultility Power source. The AIM Harmonic Filter can reduce these harmic currents from as high as 60% down to as low as 1.5%. A true 600V design without transformers to meet the Canadian market, the AIM Harmonic Filter provides the highest efficiency available.
RENEWAIRE
RenewAire ERVs can be applied everywhere across all commercial, educational, institutional, light industrial and residential buildings. Our technology excels in every geographic region, every climate, and every size project.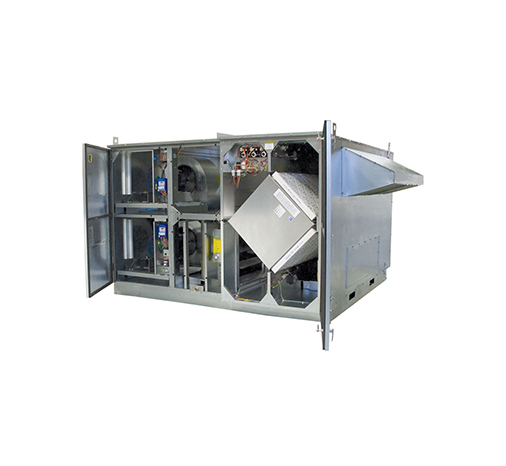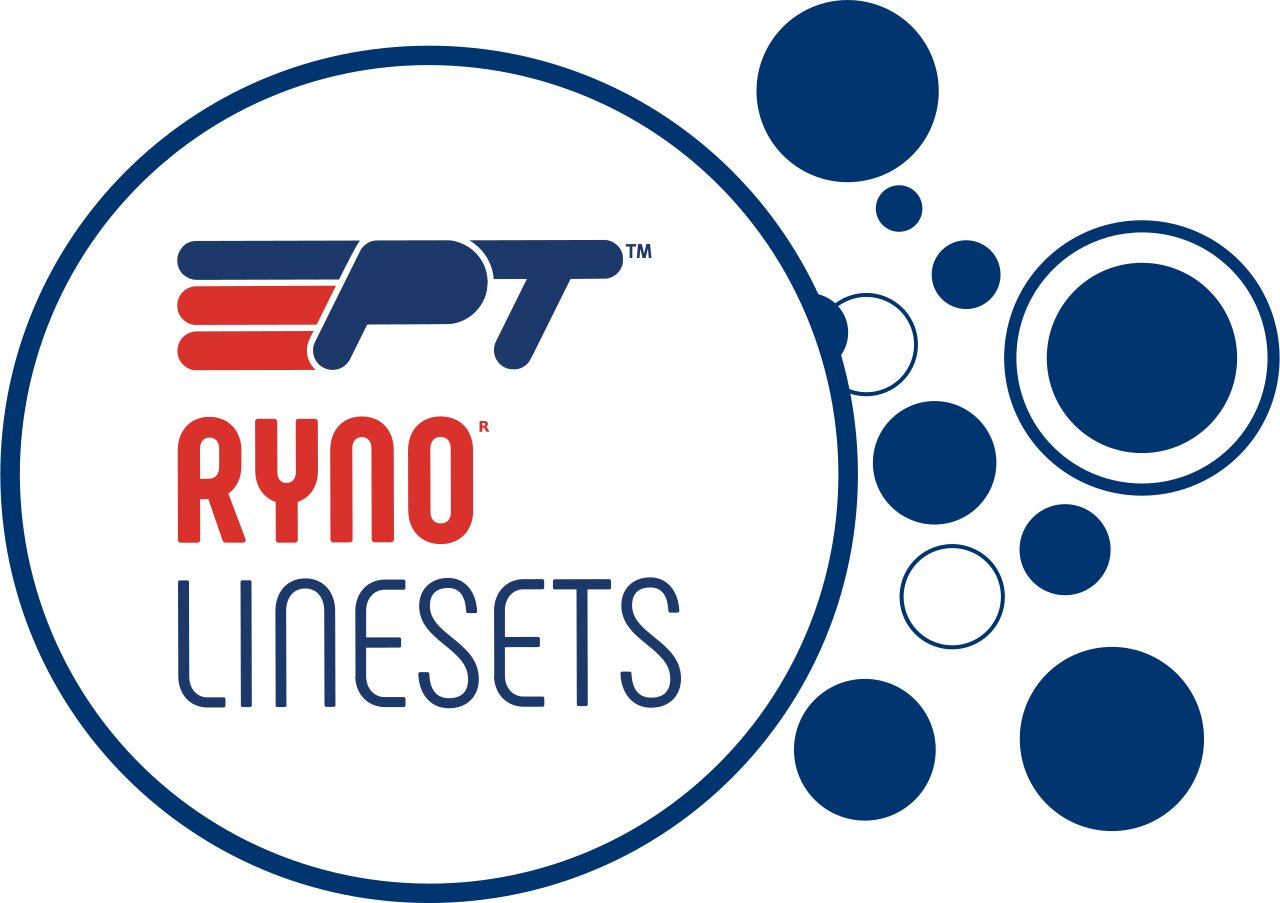 PTUBES RYNO LINESETS
RYNO pre-insulated line sets lead the industry for ductless mini-split, heat pump, ducted unit and VRF system applications.
Ideal for mini-splits
Mini-splits need tight, accurate connections especially with the higher pressures associated with R-410A. Superior copper – never from recycled scrap – creates sound flares and smooth bends. Maintaining insulation integrity is critical to the performance of any line set. The RYNO jacket is well known for its ability to resist UV and adapt to tight corners during installation without tearing.
ASPEN PUMPS
Low sound, high performance. Today end users are demanding quieter air conditioning systems in areas such as offices and hotels. Silent+ pumps are perfectly suited for these types of applications. The Silent+ range is designed around a 'total system approach' to ensure they operate as quietly as possible without compromising on performance.
Click here to find out more.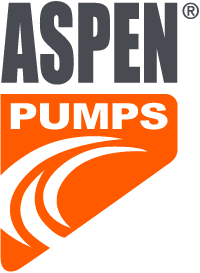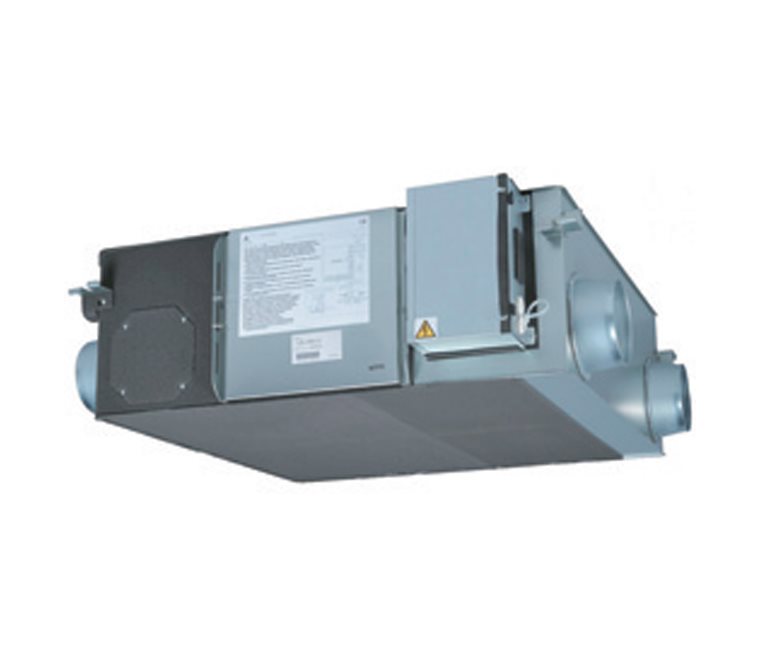 LOSSNAY ERV
World leader in ventilation systems, Mitsubishi Electric's patented Fresh Air Energy Recovery System is available in Canada. Lossnay® uses fresh air to ventilate a building, providing enhanced indoor air quality to occupants. Lossnay® heat-exchange technology provides for highly effective ventilation systems with minimal energy loss with up to 80% sensible efficiency. The Lossnay core is made up of a cross-flow, plate-fin configuration with a diaphragm constructed of specially processed paper. The advanced heat-transfer and moisture permeability properties of the paper contribute to maximum heat recovery as air circulates through the element. This results in substantial energy savings and contributes to a more comfortable indoor environment.
BETCO 24VAC THERMOSTAT
This easy to use and configure Wifi Thermostat is configurable for heat pump or conventional applications. Up to 4H/2C in heat pump mode. Compatible with Apple and Android devices.
Click here to find out more.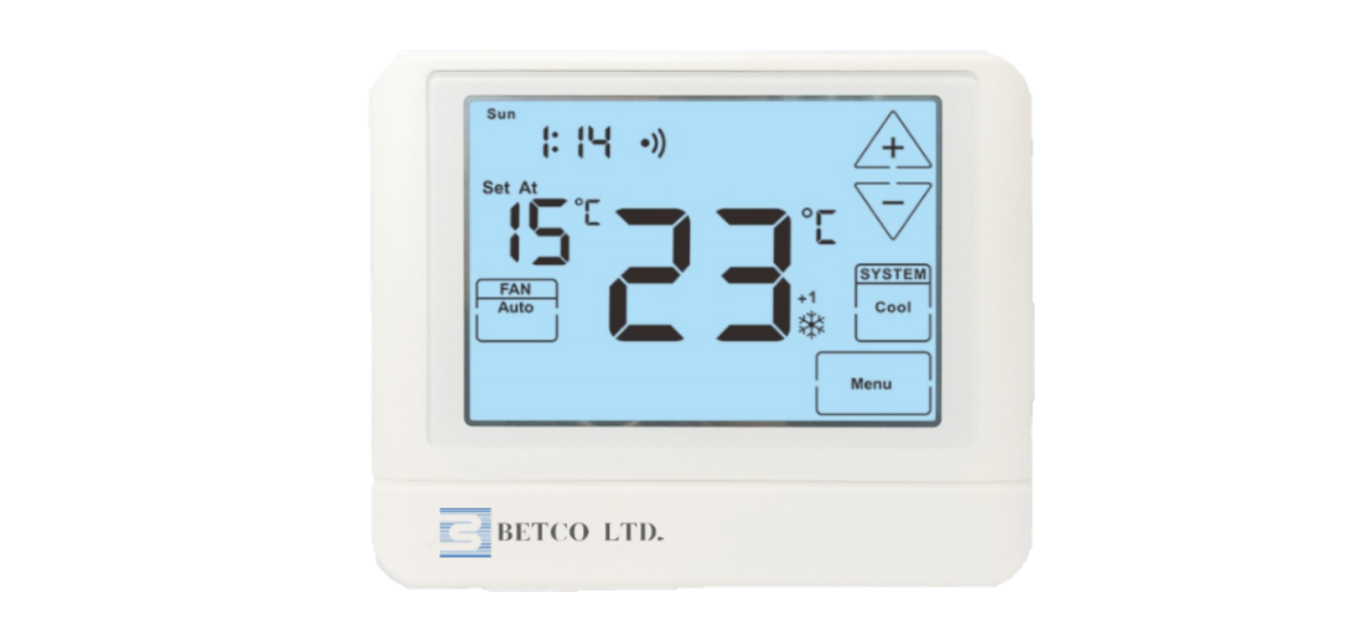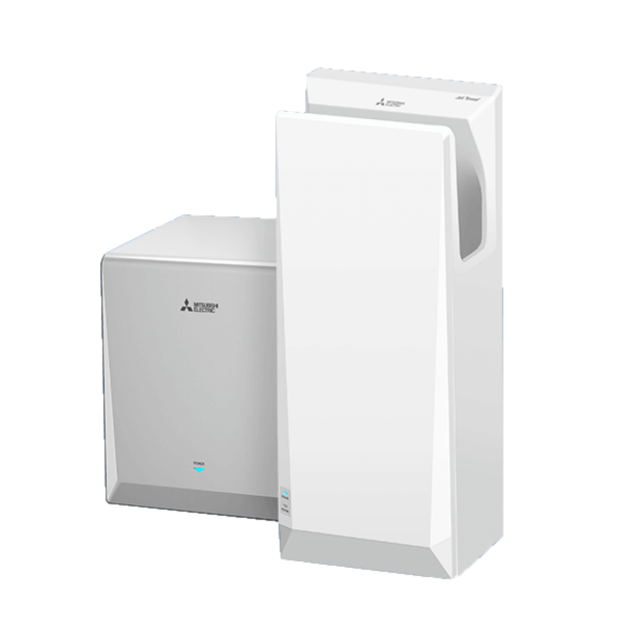 JET TOWEL
Dry hands in seconds. Conventional roller towels and paper towels soon reach their limits in places where lots of people need to wash their hands. A much more modern alternative is the Mitsubishi Electric Jet Towel. It innovatively meets the most exacting hygiene, convenience and sustainability requirements especially in areas with a high footfall.
THERMOLEC
Thermolec designs and manufactures electrical heating equipment, modulating controls and residential humidifiers.
Thermolec's products have been shipped throughout the world from their two manufacturing plants where ongoing employee training and quality programs ensure the highest level of customer satisfaction.
Thermolec pioneered the electronic AIR FLOW SENSOR technology which is now widely used in a variety of products and their R&D department continues to innovate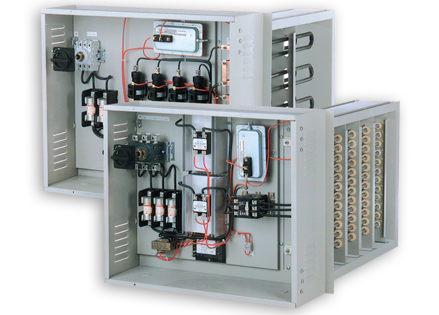 Ready to buy?
Contact us to start your order.