Today's modern data center and server room enviroments demand leading edge technology. High heat densities are driving new innovative solutions that not only provide precise temperature control but energy savings as well. Power demands are increasing and power protection and power distribution options are critical to the modern IT space.
Monitoring of all aspects of the IT enviroment with DCIM software and enviromental monitoring is crucial to maintain the maximum uptime for 24 x 7 operations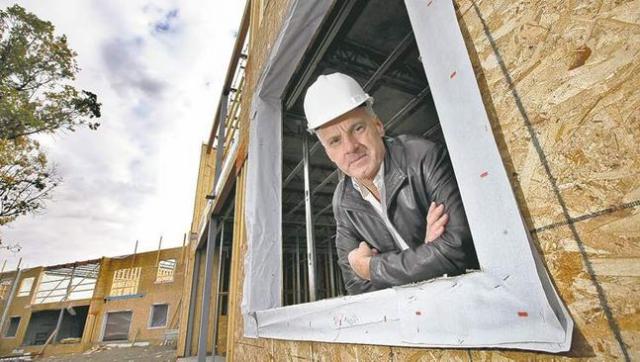 BETCO has over 50 years of experience serving the industry. Our knowledgeable staff can help you choose the right solution to your HVAC problems.
Providing energy efficient solutions for the HVAC market. Today's heating and cooling needs require special equipment to meet the most energy efficient demands, control, clean air, reliability and monitoring.
Get in contact
We are ready to serve you and your HVAC needs. Contact us today!