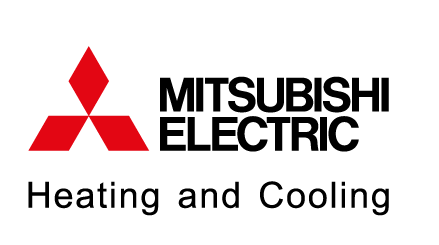 P-Series -40 Rated Cooling
Factory Rated -40 cooling means no field kits required. Save time and money on install with a true manufacturer supported year round cooling unit. Use multiple units in a Lead Lag configuration with the PAR-40 controller. Proven to work in the harshest Canadian winters.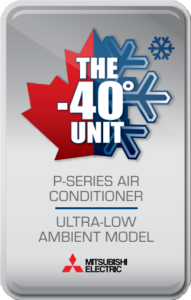 Cold Weather Heat Pumps
The Zuba family offers a wide range of cold weather heat pump options. Whether it be single zone, multi zone or ducted, Zuba has you covered. Boasting 100% heat capacity as low as -20C and high heat output to -25C, -30C or beyond.
PAA add on A-Coil For Dual Fuel Systems
You don't have to choose between a gas furnace and a heat pump. The PAA add on A-Coil lets you retrofit any furnace with variable speed heat pump technology. Choose between multi head or single zone applications. Available in standard, hyper-heat or cooling only.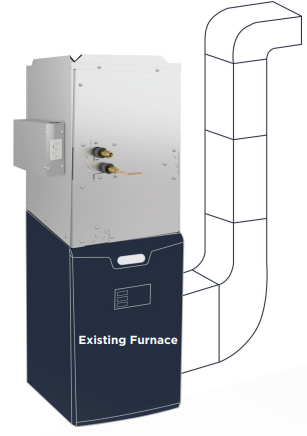 FIND A DEALER
Use this handy search tool to find an installer near you
Ready to buy?
Contact us to start your order.