Electro Static Filter
Electrostatic polarized HVAC filters. Reduce energy consumption by up to 75% while improving indoor air quality from traditional pleated filters. Using active polarization, these units capture 40x smaller particles than traditional filters and operate at a MERV-14 equivalency. Reduce filter changes, reduce static pressure drop and increase air quality with the ESF-1 and ESF-2.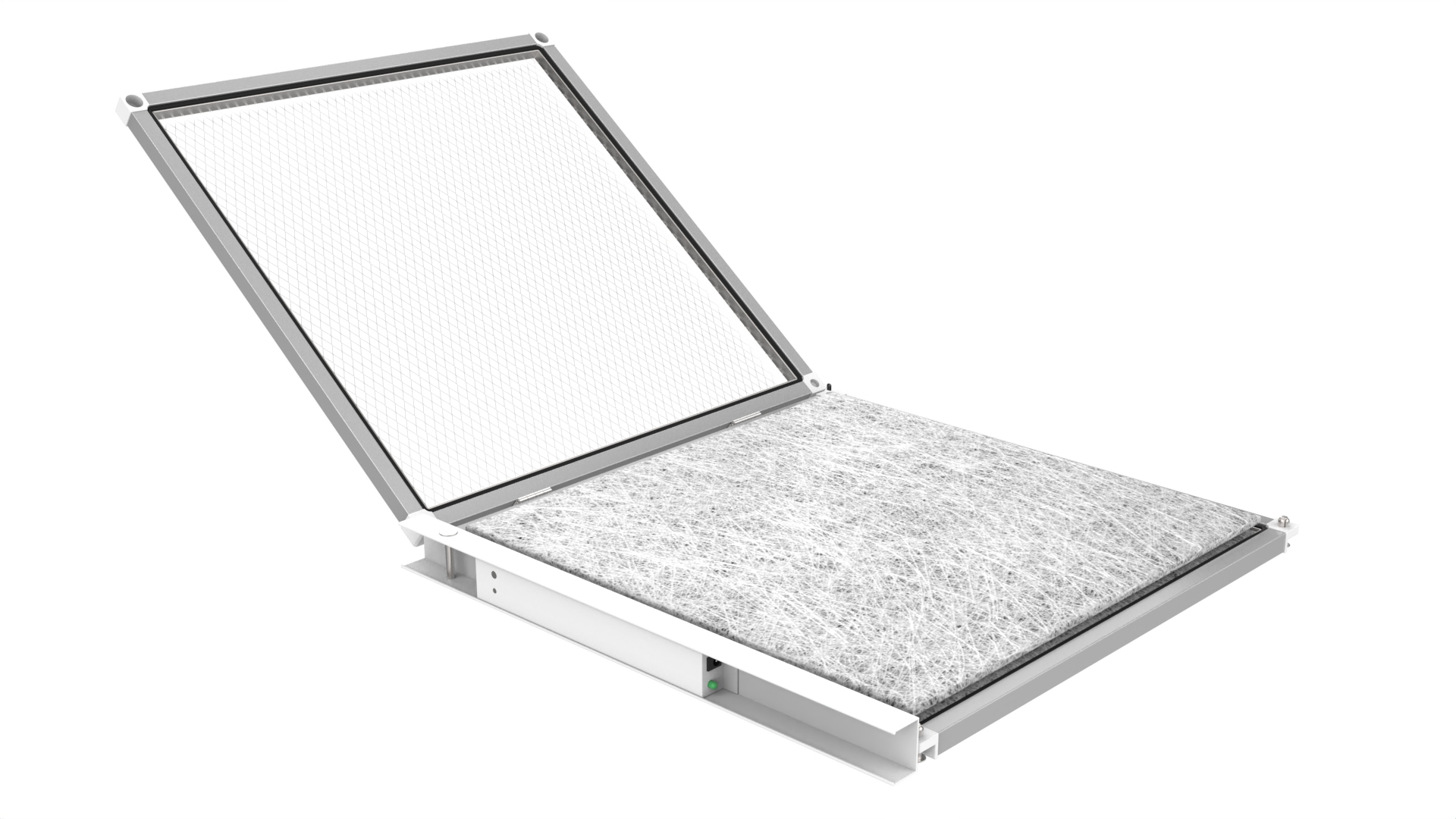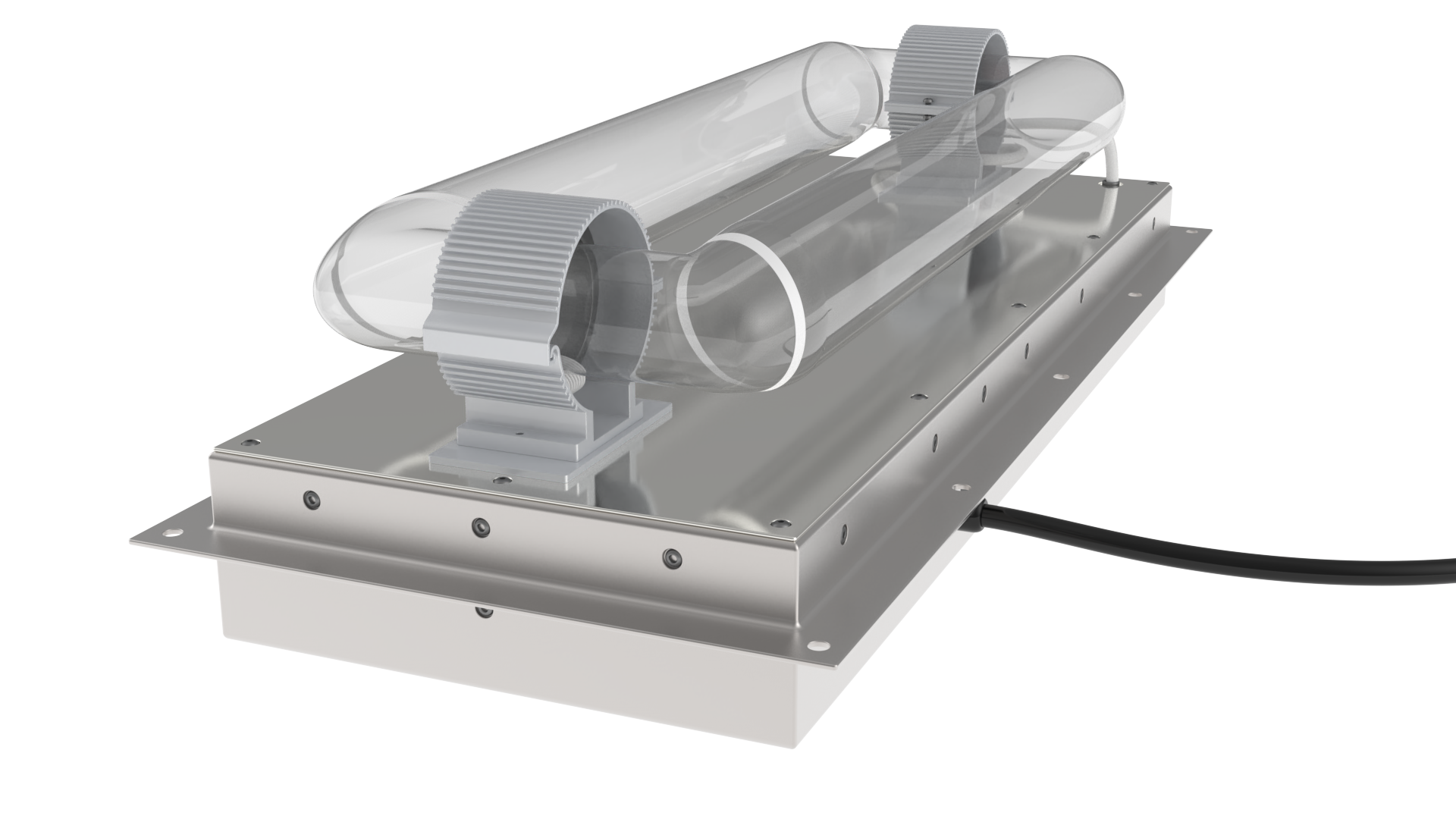 Air Sniper UVC
In duct ultraviolet germicidal irradiation, or UVGI uses shortwave UVC energy for germicidal irradiation. We utilize UVGI light at a spectrum of 253.7 nanometers, as other wavelengths are prone to producing ozone. Our UVGI technology achieves effectiveness from a holistic perspective. We combine multiple high-wattage bulbs, reflective paneling and proper circulation time, what we call the three pillars of UVC.
With the highest UVC output per watt and 6+ bulb lifespan we know that the Air Sniper will be the right fit for your UVC needs.
UL2998 Certified ozone free and CSA approved.
HEPA AIR PURIFIER - HCFM-1
Why is the Blade HEPA Air Purifier the best choice?
The  HCFM-1 is a commercial grade premium air purifier ideal for improving indoor air quality in any sized space. Boasting one cubic foot of HEPA that is certified and independent lab-tested to remove 99.97% of airborne particles at 0.3 microns and active carbon filter to absorb unwanted odours, VOCs and organic compounds, creating that crisp, fresh air feel.
Each HEPA filter has a run life of 4,380 hours (~6 months), and carbon filters have a running life of 8,760 hours (~12 months).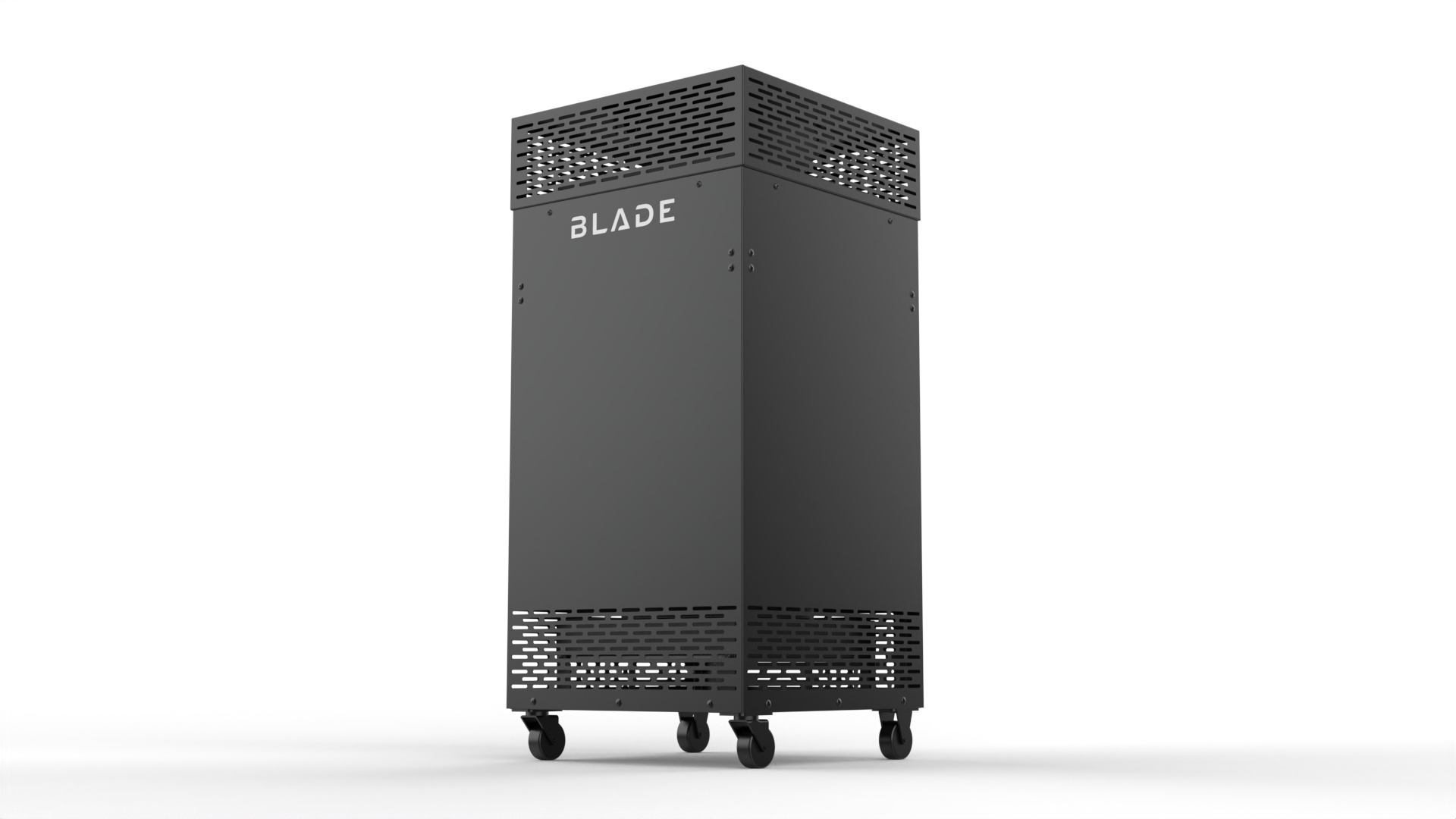 Ready to buy?
Contact us to start your order.