Our Story
Incorporated in 1970 and serving the HVAC market and computer support systems. Betco Ltd products today continue to be the leading edge in these markets. Betco's expertise in the area of HVAC and data center or server environments is well acknowledged in the industry and continues to be the source for architects, consulting engineers, contractors, IT spaces and developers.
Meet the Team
We are a hard-working team that are looking out for our clients.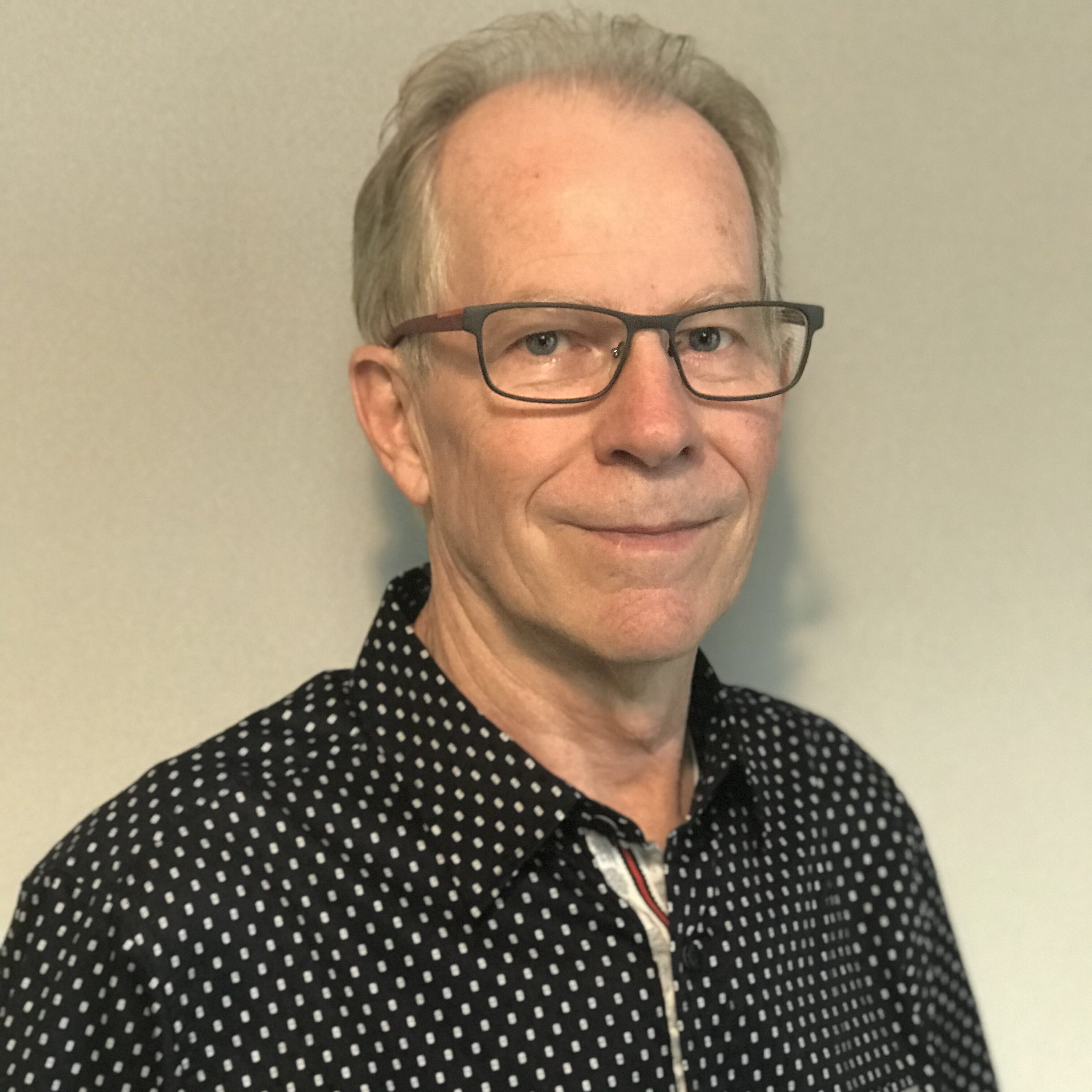 Gordon Tinkler
Gordon has more than 50 years experience in the HVAC industry, and is passionate about providing the right solutions for the right job.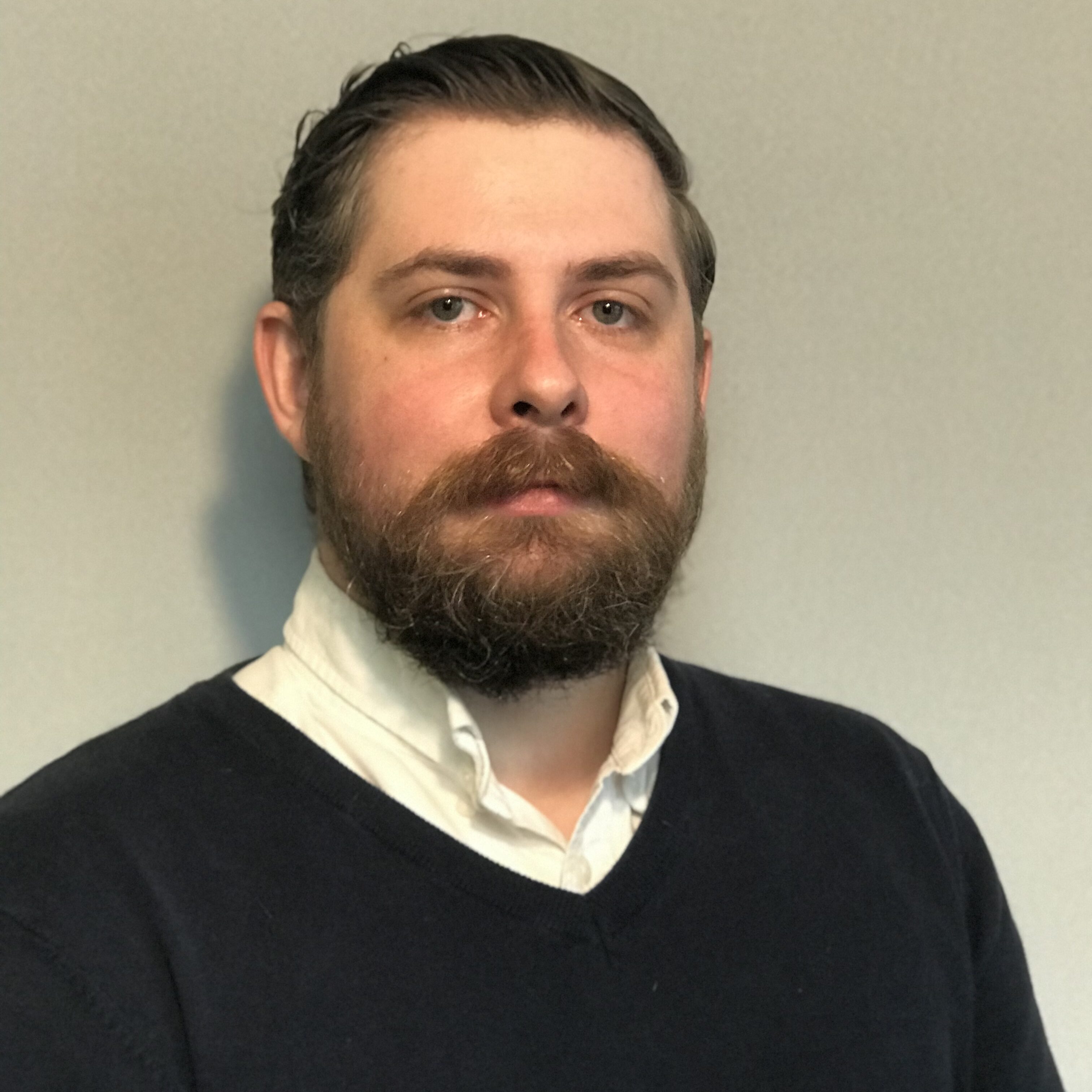 Skylor Tinkler
Technical sales associate - MB
After graduating from the Faculty of Engineering at the University of Manitoba, Skylor found himself interested in delivering HVAC solutions to Manitoba.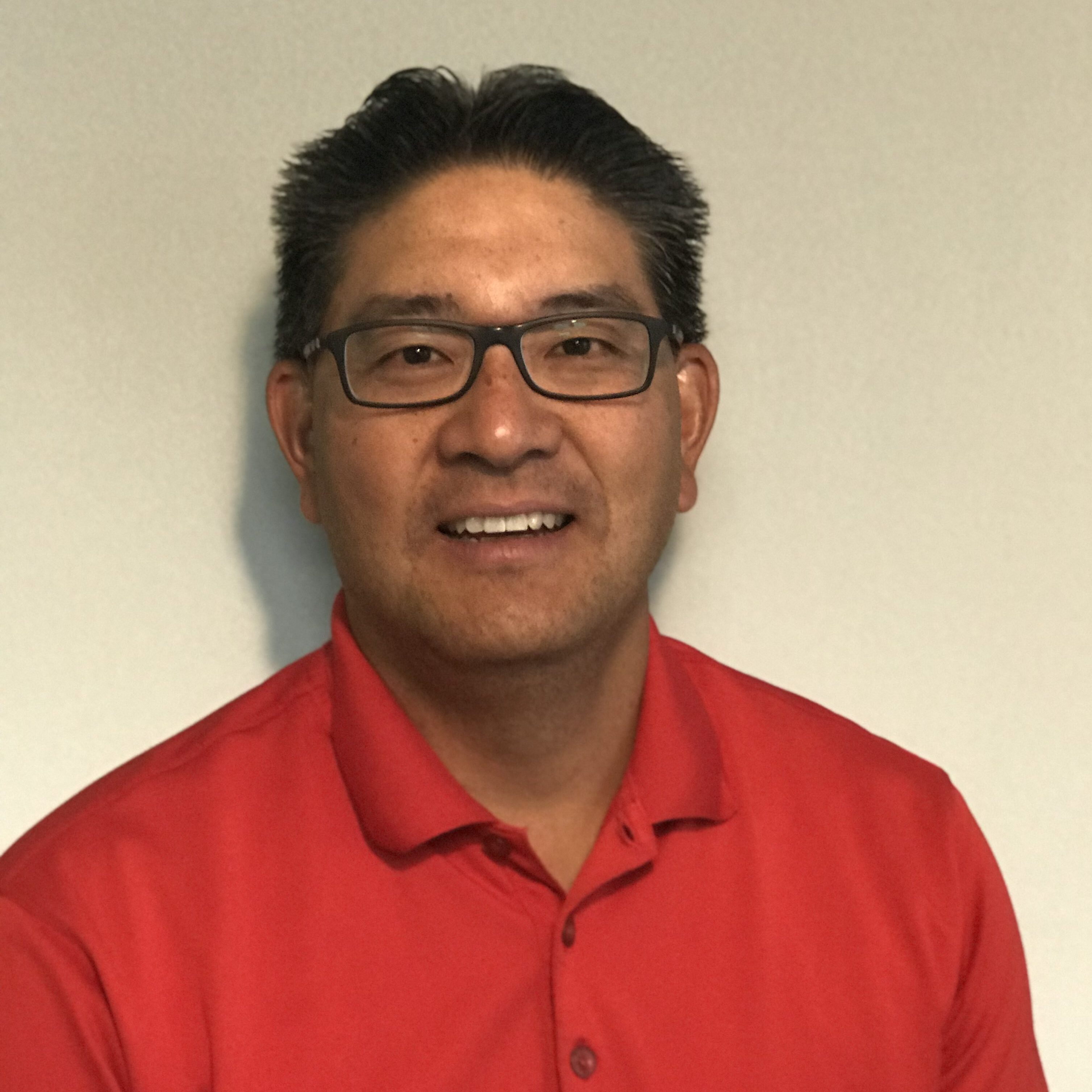 Fred Matsubara
Inside Sales - NWO, MB, SK
Fred has been with Betco for over 15 years, and is ready to provide you with your HVAC or Data Center solutions.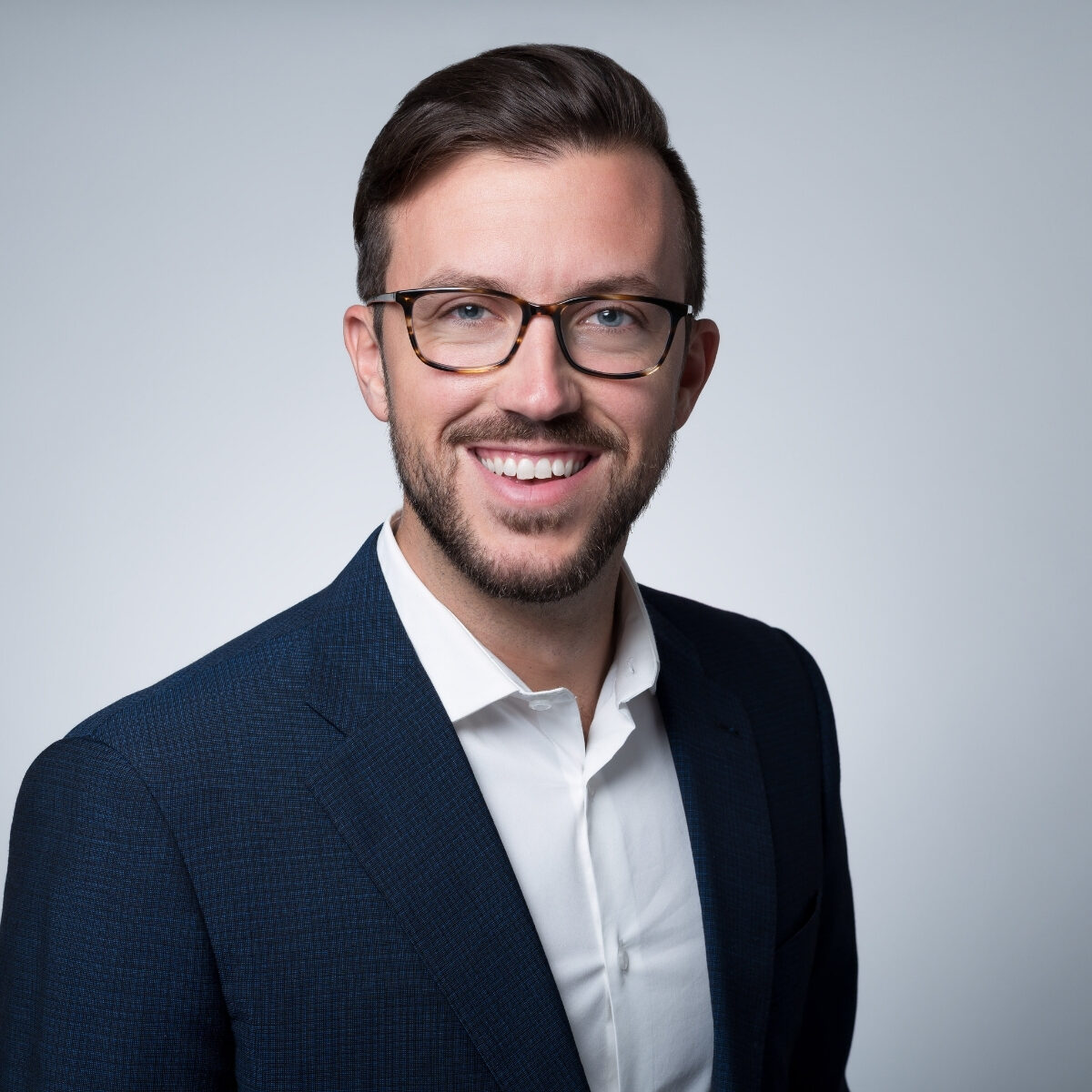 Rob Kiliwnik
Power Sales Representative
Rob brings years of power, UPS and Data Centre industry knowledge to our team. Rob can help with anything from a small single phase UPS to a complete Colocation Centre.
Jamie Loewen
Technical Sales Associate - SK
Jamie's background as a Certified Engineering Technologist plus many years supporting the commercial HVAC industry allow him to be a strong asset to the Saskatchewan Technical Sales team.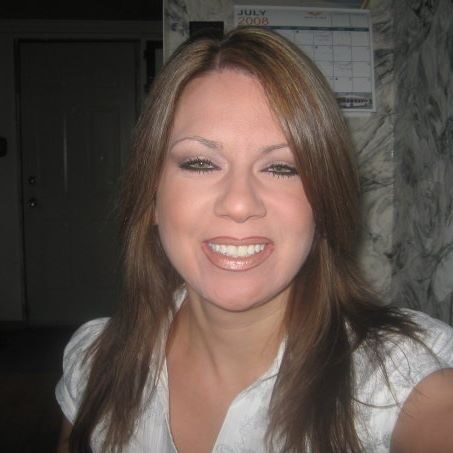 Tracy Nastiuk
Office Manager/Office Administrator
Accounts Receivable/Accounts Payable
Tracy is our primary contact for all our accounting needs.
Contact
Since 1970 Betco has provided the highest quality of HVAC and Power equipment and continues today with new innovative products.  Contact us now, we won't let you down.