PREMISYS BY MITSUBISHI ELECTRIC Heating and Cooling
PremiSys is a DOAS system available in either split Variable Refrigerant Flow (VRF) outdoor unit and an air handler or packaged DX (inverter driven or scroll). The system is designed to handle 100 percent outside air with energy recovery models. It offers an energy-efficiency improvement of up to 20 percent over a traditional dedicated outside air system.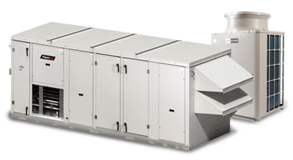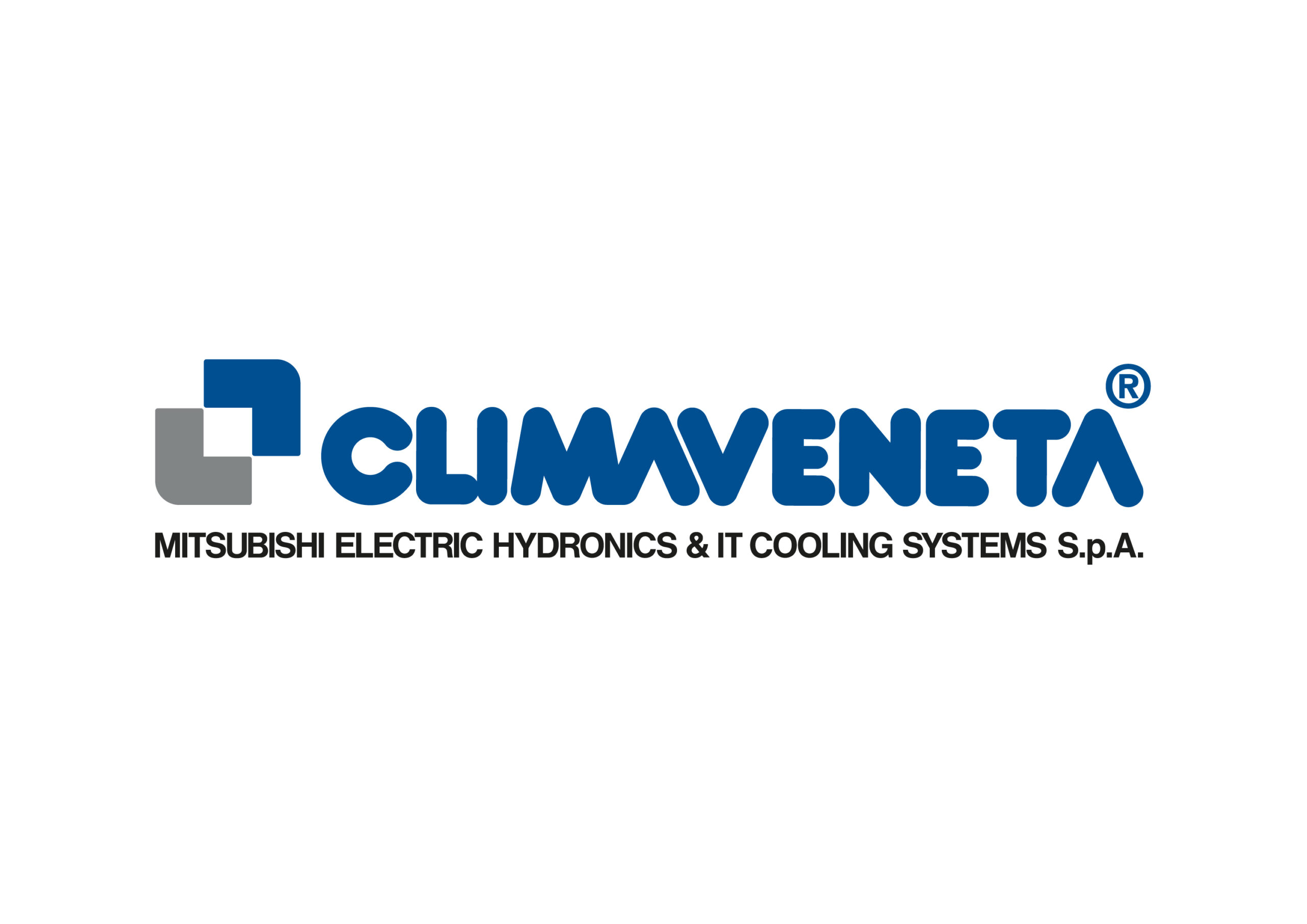 CLIMAVENETA
Climaveneta delivers superior energy efficiency thanks to their innovative reversible heat pump systems. RUnlike traditional chiller and boiler plants, these units utilize R410A refrigerant combined with optimized controls to provide heating and cooling, allowing for higher energy efficiency, while being environmentally friendly with zero ozone depletion potential. Paired with the generous sizing of the refrigerant-exchange surface areas and an accurate control of all parameters, the performance of the NX-N heat pumps is unmatched. So much so, that they meet the stringent Class A efficiency grading as per Eurovent and ASHRAE 90.1 for chiller applications with the added benefit of heat pump technology.
RENEWAIRE
RenewAire ERVs can be applied everywhere across all commercial, educational, institutional, light industrial and residential buildings. Our technology excels in every geographic region, every climate, and every size project.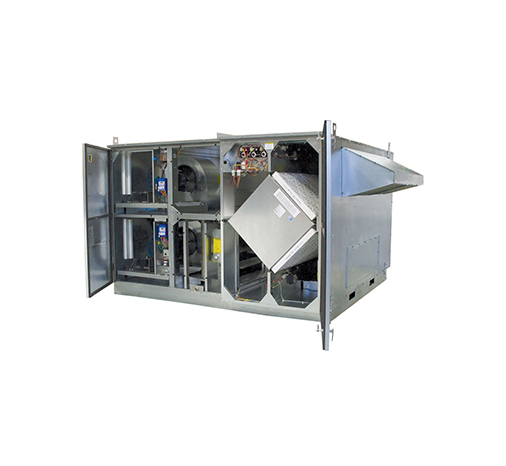 Ready to buy?
Contact us to start your order.